Format
how games are played
Draft
Two captains are selected to draft randomly with selection weight based on previous success.
Player picks are then performed in the following order:
Once teams are picked, map selection begins. The process begins with the system automatically banning two maps that have been most recently played by players in the game, after which captains alternate bans and a map is randomly selected once three remain:
Gameplay
Rules
Standard control point maps are played a maximum of 30 minutes, with the game ending early if one team scores at least 5 rounds and is at least 2 rounds ahead.
King of the Hill maps are played in a best-of-5 format, with the first team to win 3 rounds winning the map.
Restrictions
Classes
Classes are limited as follows:
Scout: 2
Soldier: 2
Pyro: 1
Demoman: 1
Heavy: 1
Engineer: 1
Medic: 1
Sniper: 1
Spy: 1
Items
The current item whitelist is maintained on whitelist.tf.
Maps
The following map pool is utilized:
Badlands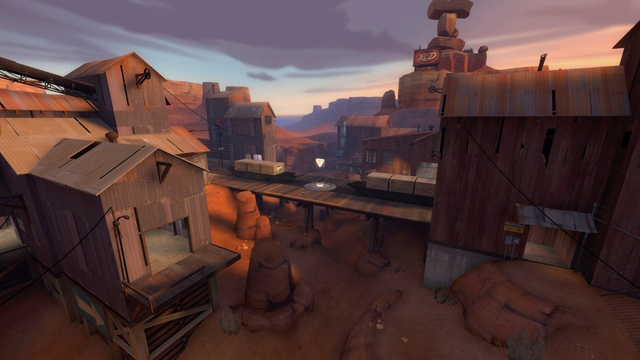 Granary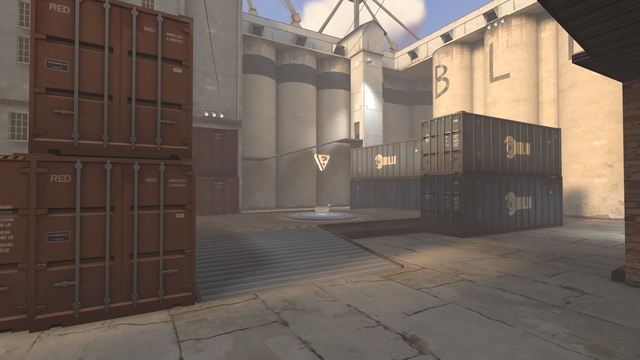 Gullywash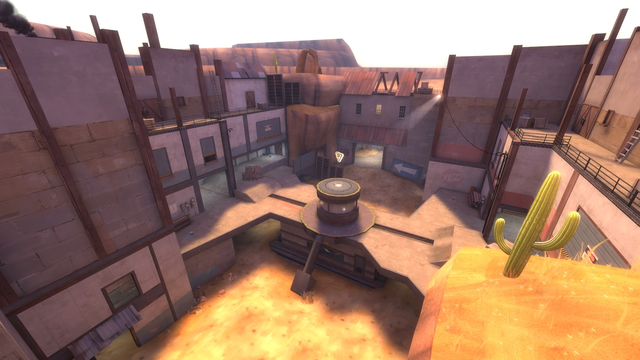 Process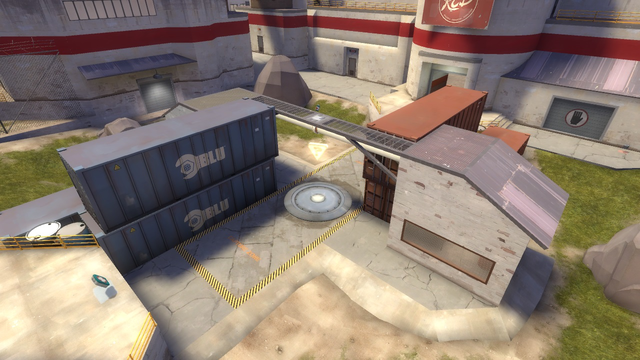 Product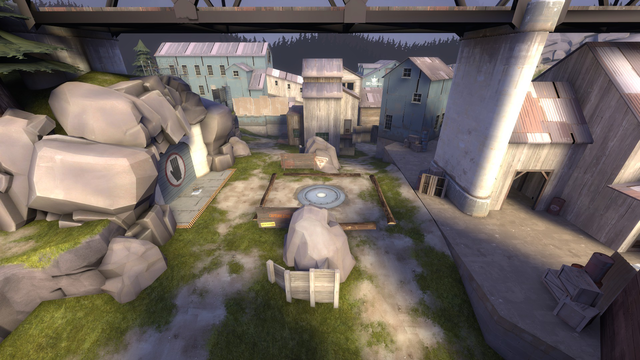 Snakewater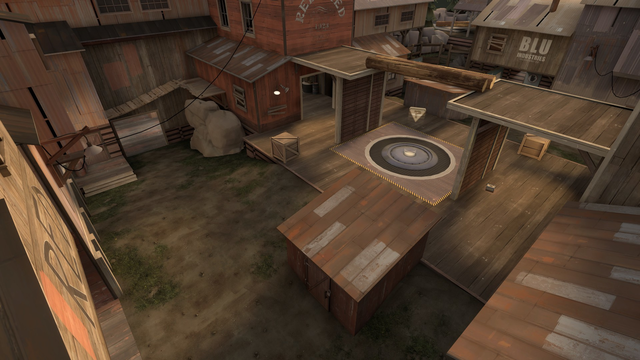 Metalworks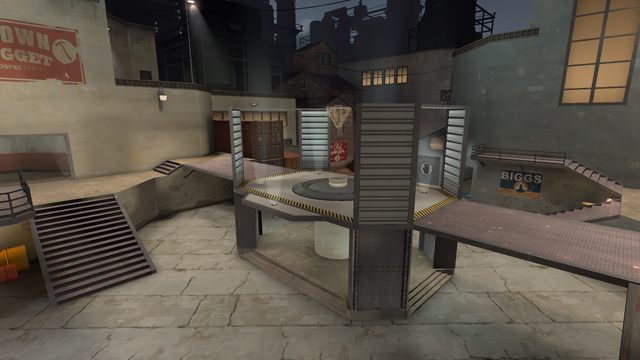 Reckoner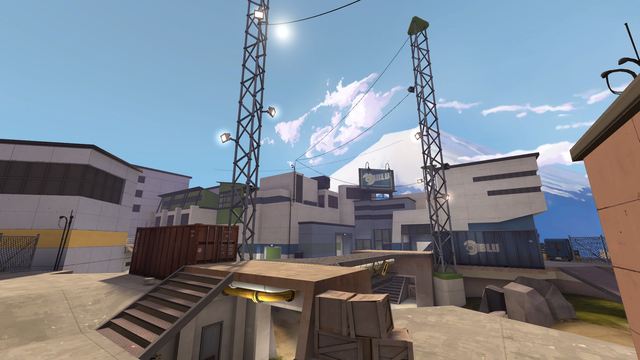 Sunshine